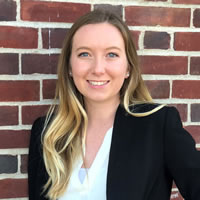 Keelin Moran
Keelin works as an associate on the fundraising team at charity: water, a nonprofit organization based in NYC. She graduated with a dual degree in Public Health and Interpersonal and Organizational Communication Studies from The College of New Jersey in 2018. Keelin has volunteered with Hold the Door since 2016, working on social media management and growth strategies for the organization.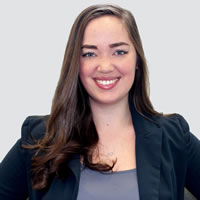 Caitlyn McNair
Caitlyn works as a Customer Experience Specialist at Casper Sleep Inc., a startup company in NYC. She recently graduated from The College of New Jersey as a Bonner Scholar with a major in Interpersonal and Organizational Communications, and two minors in Psychology and Management. Caitlyn first started working with Hold the Door in 2015, when she was our very first intern! She volunteers with us every year for Hold the Door Day, and continues to work on growth efforts for the organization. She wants anyone reading this to take a step towards their personal growth by coming to our next annual HTD Day!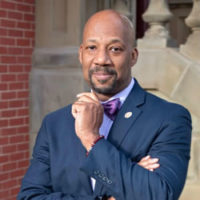 Micah McCreary, PhD
Micah McCreary, PhD  Micah is a licensed psychologist, professor, and administrator who is currently President of the New Brunswick Theological Seminary in New Brunswick, NJ.  He is also Vice President of McCreary and Madison Associates in New Brunswick, NJ.  Micah has a background in substance abuse, trauma, spirituality, family and adolescent psychology. He has worked with Hold The Door For Others since the beginning  and has spoken at most of the Hold The Door Days.  The OTHERS(S) resources he identifies with the most are people and spirituality.
Keli Fazio, PhD
Keli Fazio is an associate professor of communication and public health at the The College of New Jersey, where she teaches courses on leadership development, conflict management, and family communication. She has published research on communication and social support in contexts such as infertility, postpartum depression, and immigration. Keli has been a Hold the Door volunteer for five years, with special interest in illuminating the pivotal role that family and friends play in helping others as they navigate adversity.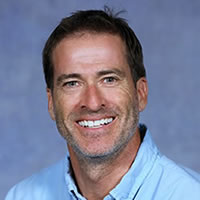 John Brunelle, PhD
John is a licensed psychologist who lives in Huntersville, North Carolina. He has a Doctorate in Counseling Psychology and currently works at the Davidson College student counseling center. His expertise is working with college-age students in individual and group counseling, including running a grief and loss group for many years.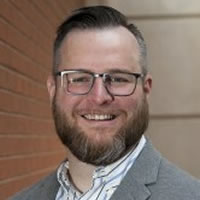 Andy High, PhD
Andy is an associate professor of communication arts and sciences at Penn State University. He teaches undergraduate courses and graduate seminars on supportive communication and computer-mediated communication. He conducts research on how people seek and provide comfort to others when they are coping with a variety of problems. In particular, Andy has studied the process of supportive communication across a range of contexts, including infertility, unintended pregnancy, taboo marital stressors, and stigma. He has been involved with Hold the Door for two years, and Andy appreciates the opportunity to out his research into practice and try to assist others as they cope with their personal stressors.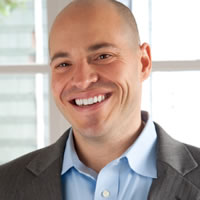 Rob Fazio, PhD
Rob is a licensed psychologist who lives in Southern New Jersey. He has a Doctorate in Counseling Psychology. His expertise includes teaching people how to grow before, during, and after trauma, crises, or loss. He has worked with Hold The Door For Others for 16 years. The OTHERS(S) resource that he identifies with the most is humor. Rob's one tip for participants at Hold The Door Day is to keep an open mind and challenge yourself to learn from those around you.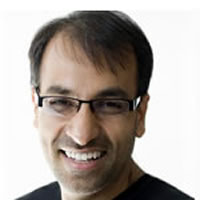 Tayyab Rashid, PhD
Dr. Tayyab Rashid is a licensed clinical psychologist at the Health & Wellness Centre and an associate faculty at the University of Toronto Scarborough. He also teaches Positive Strategy Leadership at the IE University, Madrid, Spain. For more than 15 years, Dr. Rashid has worked with individuals experiencing complex mental health issues including severe depression, debilitating anxiety, borderline personality disorder and PTSD.  Dr. Rashid has also worked with individuals surviving severe trauma, including survivors of 9/11 attacks, the Asian Tsunami of 2004 and refugee families.